Jillyfish


Posted Feb 9, 2012, 4:32 pm
Greetings! I'm Satoshi.
I'm a kangaroo who lives in Minneapolis, Minnesota, USA. I enjoy fishing, napping, and making new friends! ^^
I'm looking forward to traveling at the end of this month. I am especially excited to try new and tasty foods! I am somewhat of a "glutton", but I prefer the term "gourmand".

Please take good care of me on my travels! Currently, I am home with my Mum, and the two TVs we are hosting: Alien Princes and [/tv]Konrad[tv] .
Jillyfish


Posted Mar 15, 2012, 7:27 pm
Hello again!

I have been spending all my time outdoors in the lovely sunshine lately. It is beautiful here at home.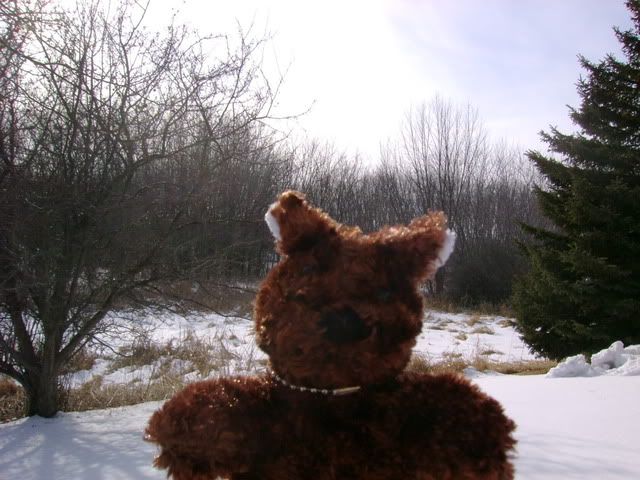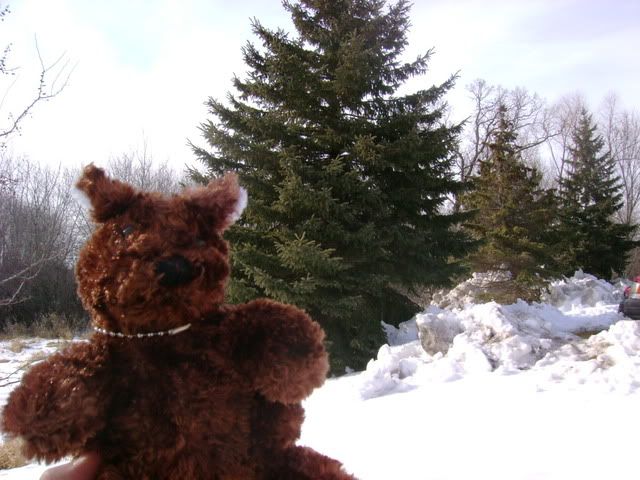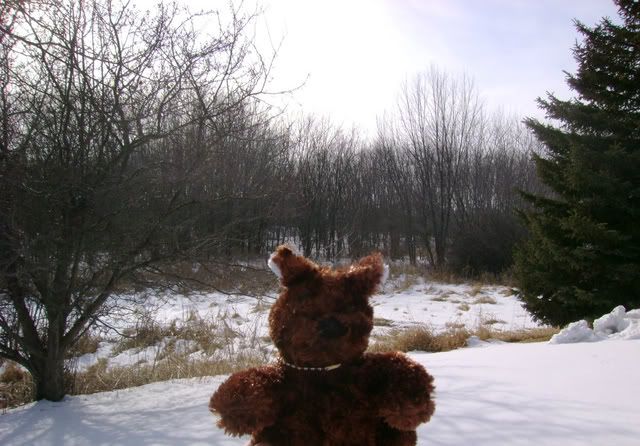 I feel like I am not very photogenic. Maybe I should wear a coat or a hat to stand out a bit more..... what do you think?

~~~~

Well, I'm off to see what I can of this world.
I am being sent off in the mail today. I look forward to meeting new friends.