DARK_ANGEL


Posted Oct 24, 2013, 12:53 pm
hi, it´s me, Ssshnake. I´m a little snake. I´m very good, not bite and not have venom in my fangs. I like travel, play with the pets, sports... and all funny things
I´m totally green with orange tongue and black eyes.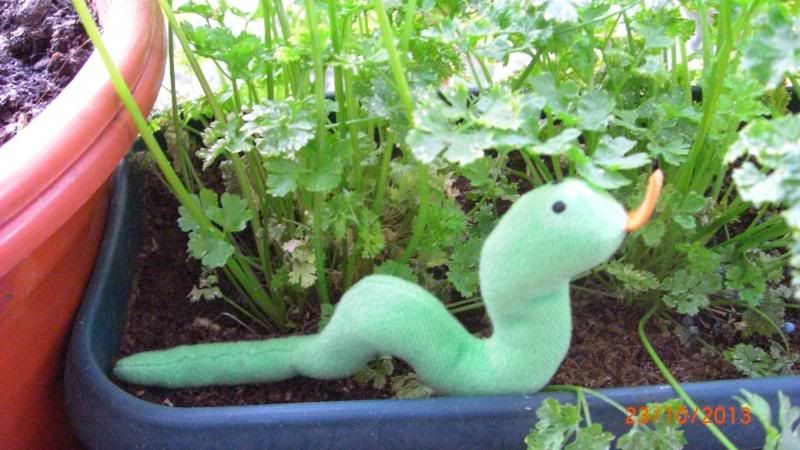 I like fruits too. I´m a vegetarian snake!!! hehe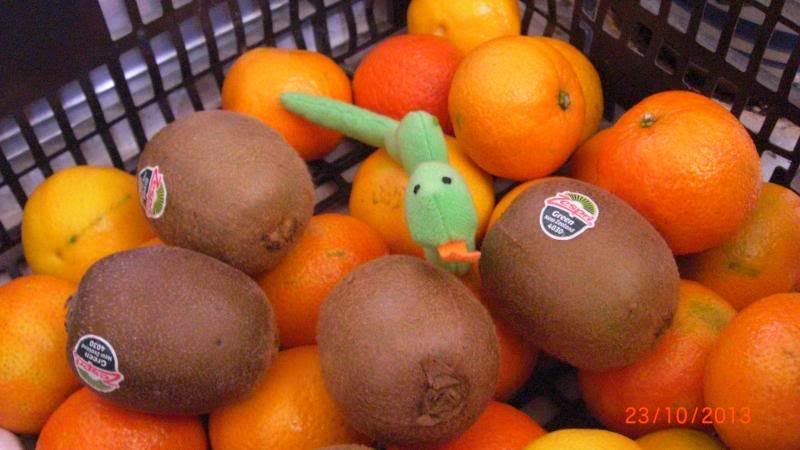 Here i am, playing with BOB




and sleeping with MIA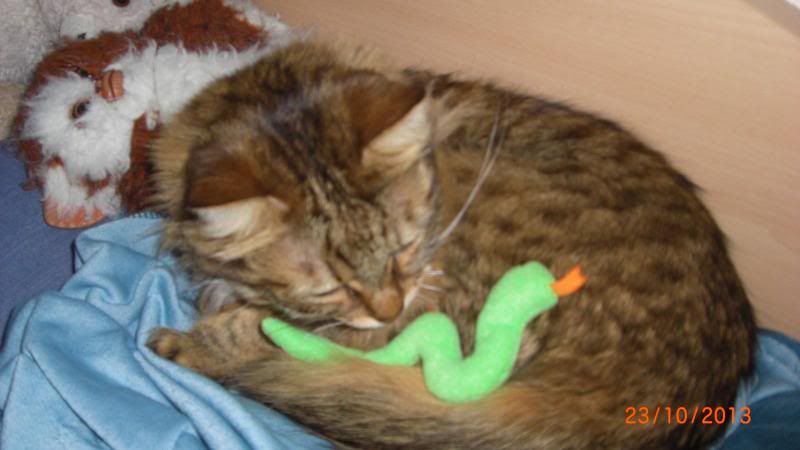 And here, with yoshi tourtlellini, and our host, jasper and purple monkey





Now, i´m waiting for travel to my first destiny. Maybe i can go with you, please?
highland.hermit


Posted Mar 26, 2014, 6:36 pm
I arrived a while ago but my host has had computer problems. Its all fixed now though.

I am visiting highland.hermit who lives in northern Scotland. I brought some postcards for her to keep as she does love to collect postcards.